Need More Information?
Get in contact with a digital consultant today.
We love the art of creation
.
Our passion is listening to clients ideas, thinking through solutions and coming up with creative designs. Most Importantly, we keep it simple.
We focus on our skills
.
We know our core strengths, stick to our guns and hone our skills. Most Importantly, we stay focused.
We are proud of our work
.
Digital Signage for any use case senario.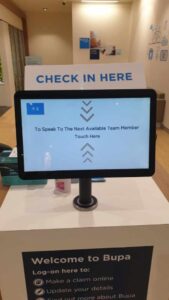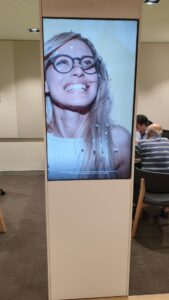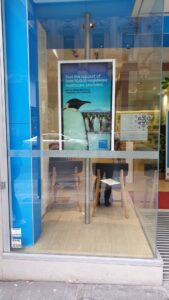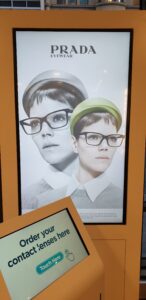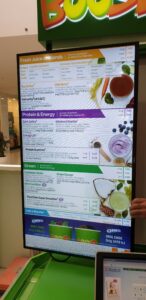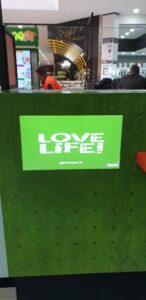 We would love to hear from you.